Saturday I learned some pretty cool stuff when I went to the Plain City fair. It's an old time tractor fair that I go to every year. This year when I was there I saw this display and it caught my eyes. They were demonstrating how back in the day farmers used to dyno their steam tractors. It was actually really interesting to watch. Makes you really appreciate modern technology. Anyways I snapped a bunch of pics so I'll let them do the explaining. Enjoy!
Oh and incase anyone wonders why I was at a tractor show its cause I grew up a farmer and have always loved tractors.
The steam tractor that's ready to dyno.
Yep, that's the dyno.
To much math for me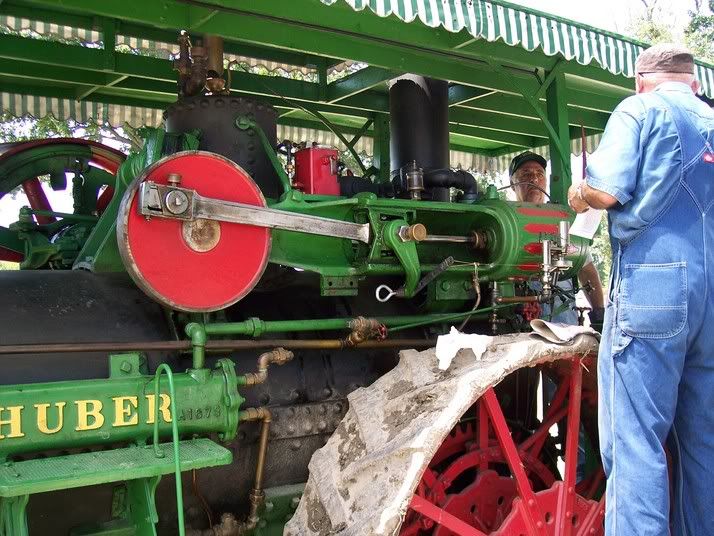 The guy in the blue puts a piece of paper on that shinny tool (sorry I don't know what it's called). The tool will give them the graph of its power curve.
This was the curve that the steam engine produced.
This explains the above power curve.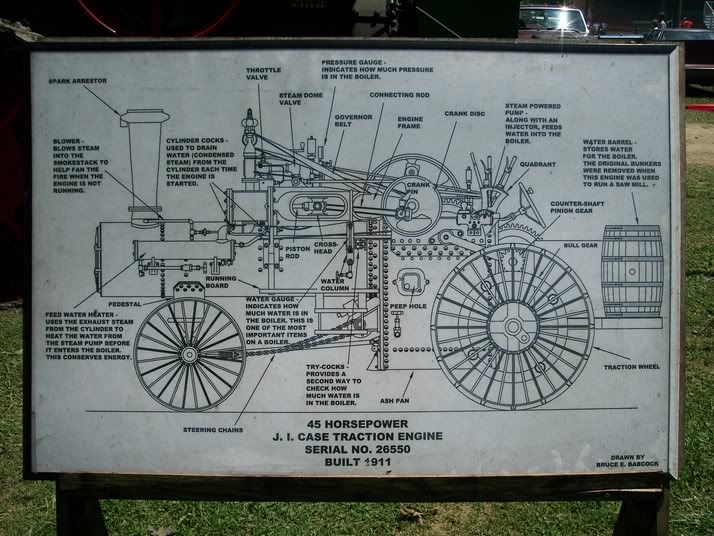 Some detailed pics of how a steam tractor works.
Shane