I had the car up for sale and was in the process of getting it certified when I suddenly got some serious motor issues.
Car is running on 5 cylinders and the exhaust smells oily.
I've decided to just try to sell it as a good roller or a parts car.
I took a video of it running.
I listed it for $2000 or best offer.
here is a link to the Kijiji add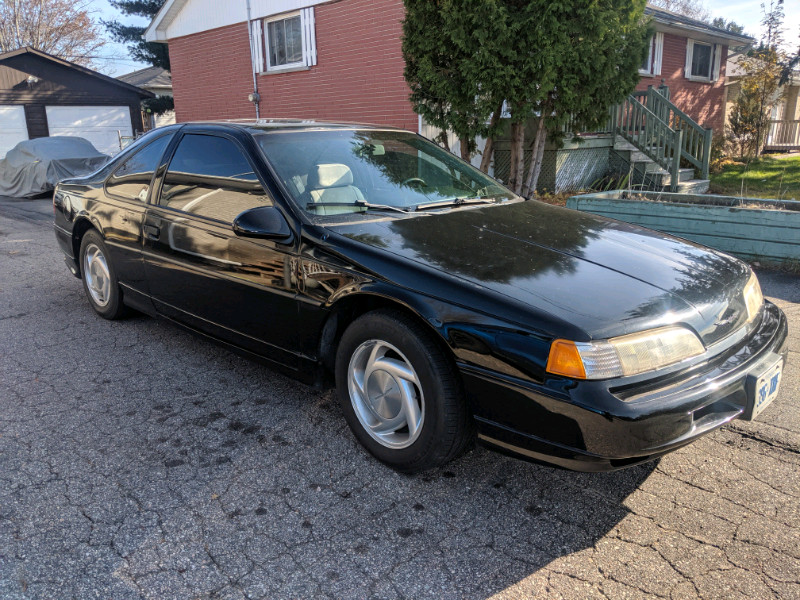 I was just getting the car certified for sale when something went wrong with the motor. It's running on 5 cylinders and smoking out exhaust. It's not making knocking noises. Other than that, the car is in good shape. Paint is starting to fade on top of car. Interior is cloth and in good shape...
www.kijiji.ca