Hey i just joined to see if anyone is interested in m90 porting/powdercoating or having their rotors re coated. I have done countless m90's and people have been very satisfied with my results.
Also here is some pics of my work: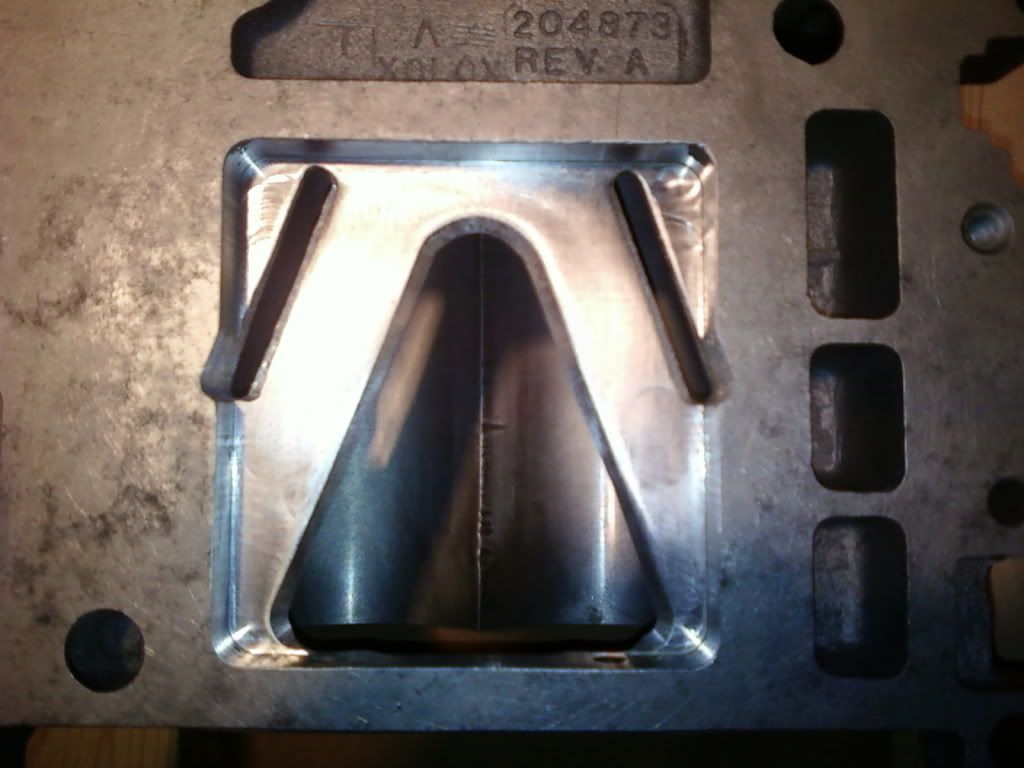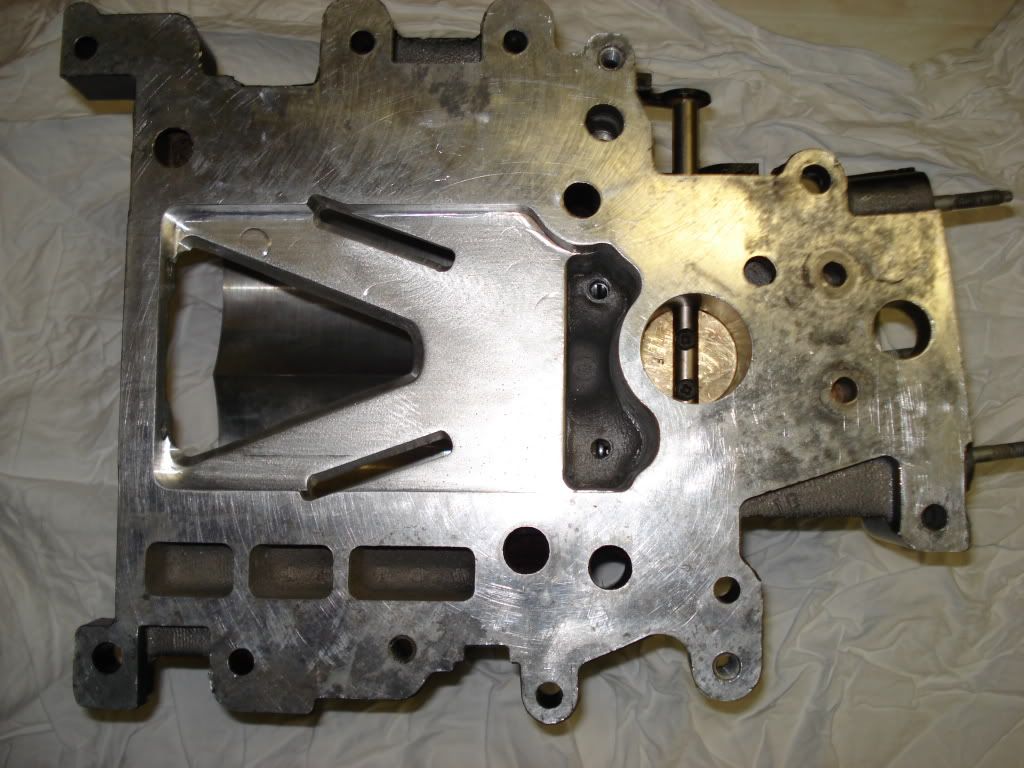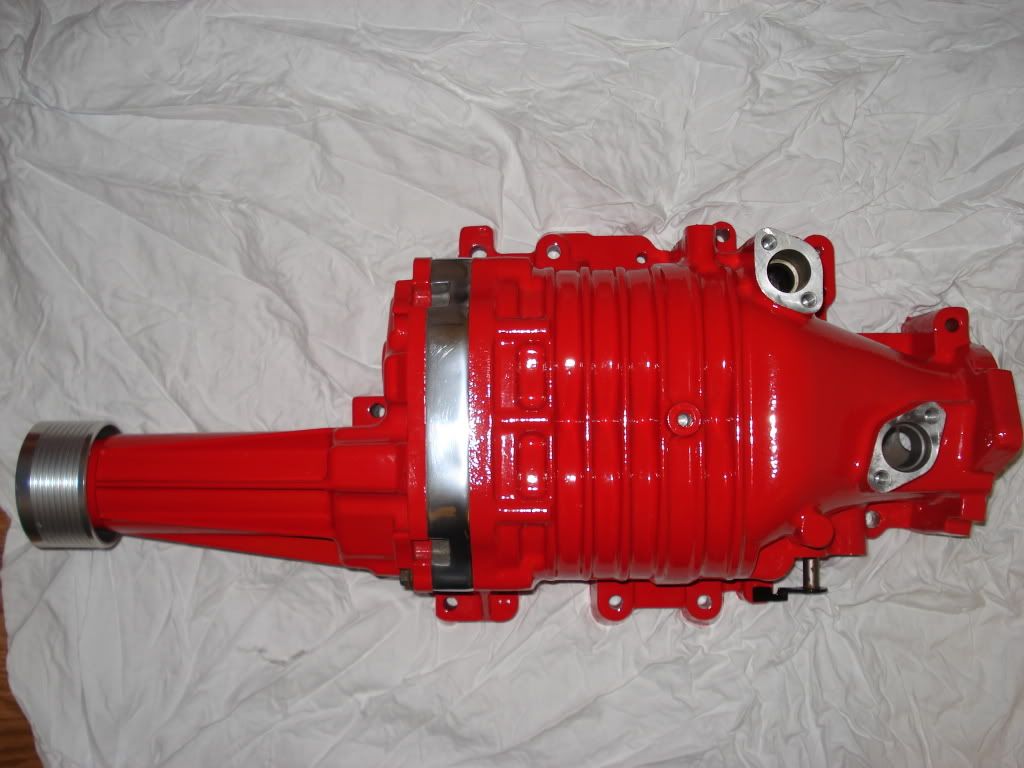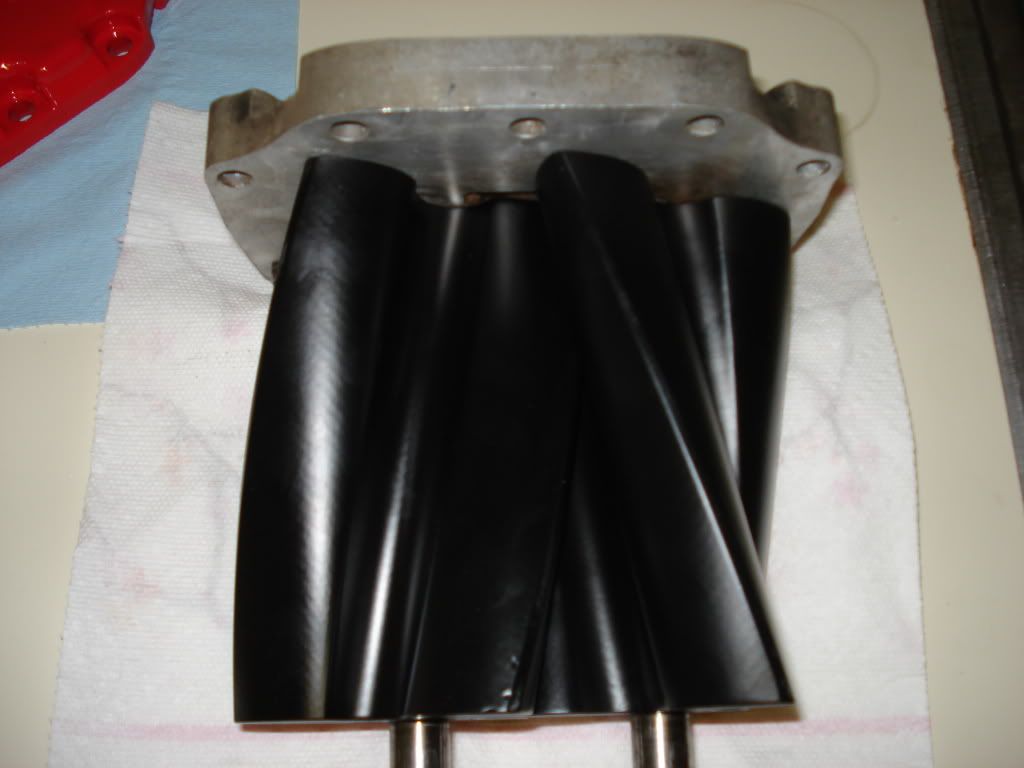 Pricing:
Rotor re coating $80
Re coating w/ bearing and standard seal replacement $150, upgraded seals $50 more.
Porting work on m90 starting at $100 for outlet machining, combine inlet porting $200.
M90 rebuilding services offered as well, ask about special pricing w/ combo deal.
Powdercoating services offered, depends on piece, starting at $50.
Any questions just contact me and we will work out pricing!
All prices do not include shipping, you will be responsible for shipping to and from me. Thanks!
Last edited: